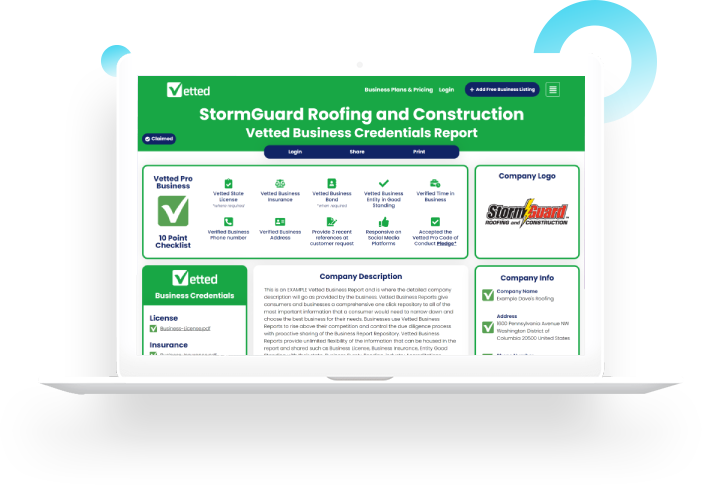 Trust + Transparency
= Credibility
The businesses and service pros that you choose to work with can have lasting repercussions for you and your family. You cannot afford to make the wrong decision when choosing a contractor or service professional.

Trust Vetted to help you narrow down the best service providers that have committed to doing business in a trustworthy, credible, and transparent way.